Rishworth urged states and territories to work together on targets, including for reducing the rate of intimate partner violence, reducing workplace sexual harassment and reducing the prevalence of children who witness intimate partner violence.
"We need sustained and collective action across society," she said.
The plan noted one in two women has experienced sexual harassment in their lifetime, one in three has experienced violence by a partner, other known person or a stranger since the age of 15 and one in four women has experienced intimate partner violence since the age of 15.
Professor Kate Fitz-Gibbon, director of the Monash Gender and Family Violence Prevention Centre, which helped to conduct consultation, described violence against women as a national crisis but said the plan linked prevention, early intervention, response and recovery with work in the community to achieve its aims.
"What we see in the final version is a clear articulation of how we will measure progress, which is going to set out a far more evidence-based, 10-year strategy to tackle gender-based violence and create robust and effective generational change," she said.
Antoinette Braybrook, chief executive of the Aboriginal Family Violence Legal Service, Djirra, said the dedicated plan for Aboriginal and Torres Strait Islander women made them and advocates "feel heard" after calling for their own plan for many years.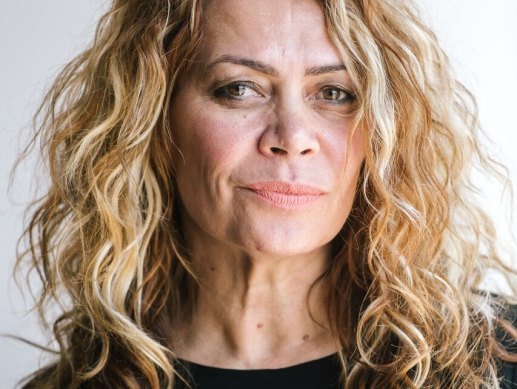 "This could be the game-changer that we need ... we can no longer just be tacked on under mainstream strategies, we must have our own approaches to addressing issues that impact us, in a self-determined way. We just get lost and become invisible under mainstream strategies."
She welcomed acknowledgement that violence against Indigenous women was related to "gender issues, rather than community issues".
Chief executive of the men's behaviour change agency, No To Violence, Jacqui Watt, said she looked forward to seeing "a lot about men and boys" in the bipartisan plan, "because unless we start working with them more effectively and earlier, we are not going to resolve this issue."
Some commentators have criticised a lack of Australian evidence on whether men's behaviour change programs work, but Watt said the women's safety sector had been in "survival mode" for so long that significant research had yet to be conducted; however, some had started.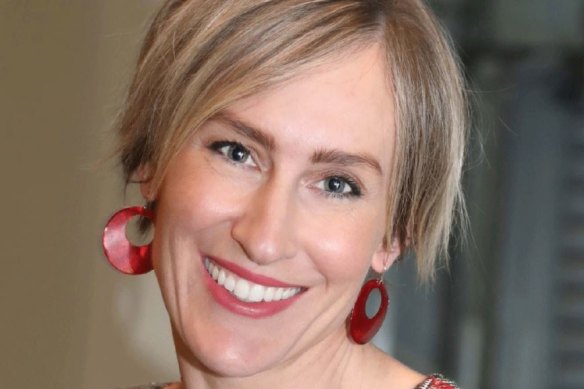 Hayley Foster, of Full Stop Australia, which supports people affected by sexual, domestic or family violence, praised the recognition of social security and housing for violence survivors, as family violence is one of the biggest causes of women's homelessness.
She said advocates were satisfied the plan had included their concerns, including those raised at the National Safety Summit, which was criticised at the time for having been marred by politics.
Funding for the plan is expected to be announced shortly, but Foster said $1 billion a year was necessary to fill service gaps needed for universal access to support for survivors. She said targets for reductions in violence were vital.
"We need really clear, measurable targets in the action plan and Outcomes Framework so we can track change over time, and be clear about what we are trying to achieve," she said.
If you or anyone you know needs support, you can contact the National Sexual Assault, Domestic and Family Violence Counselling Service on 1800RESPECT (1800 737 732), Lifeline 131 114, or Beyond Blue 1300 224 636.